Hindustani & Carnatic Voice Singing - Indian Vocal Lessons Online
Divya music offers regular voice training classes for learning vocal music and vocal online music lessons on Skype for the convenience of the music students all over the world. Divya school of music is promoted by the top music school in India - Divya music sangeet vidyalaya, as the best music education center in India conducting vocal music class lessons for hobby courses, certificate, diploma, graduation, masters and doctorate level college / university courses in vocal music - sangeet gayaki, vocal music learning lessons online for beginners as a hobby and the music career courses for kids, children, young adults and university, college and school students are offered by Divya Music.
The highly experienced music school faculty of the famous senior Indian vocal music gurus, the voice training teachers, singing education trainers or instructors teaching vocal singing at Divya school of music teach the art and technique of singing vocal music form to the vocal music students in a non - competitive, dedicated and disciplined manner following the well-known, age old 'Guru - shishya parampara' (Indian Teacher - disciple system). The online voice training vocal singing class lessons are live, real time, interactive, one-on-one vocal learning classes to learn singing with the best experienced vocal music teachers. The following four categories of Vocal Singing Courses are offered by Divya Music :


Vocal Singing Courses offered by Divya Music
Hindustani classical vocal singing - Bhartiya shastriya sangeet gayaki

Carnatic / Karnatik vocal
singing
Hindi light classical vocal singing - Bhartiya sugam sangit gayaki

Popular Indian / Global / Western classical vocal singing

Every vocal music course student at Divya music learns about the finer techniques of their chosen vocal singing course with complete vocal music theory knowledge of all the major subjects - including the origin, development and history of their chosen vocal music form, contribution and work of noted vocalists, performers - singers and musicians of the world, scales, notes (notations), the basics and advanced learning of vocal music, singing styles during solo singing and special group singing performances and Hindustani classical vocal music singing competitions etc.
For example, a Hindustani vocal singing course student learns Dhrupad, Khayal, Ragas and Raga based musical compositions, Talas etc. and a Light classical vocal singing course student learns Tarana, Tappa, Thumri, Ghazals, Dadra, Bhajans and the Qawwali, Ragas and Raga based musical compositions, Talas, Rhythms, Alankars etc.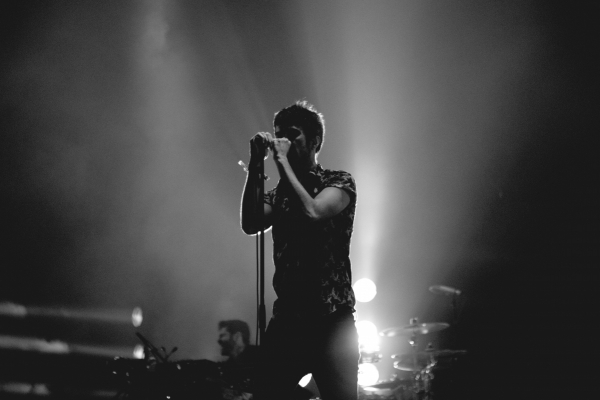 For further details on vocal music courses, fees, music teachers, music class schedules, Google + hangouts music lessons, affordable low cost price online Skype music classes and Youtube free music video lessons online and for online music school admission, visit :

---